One Source, All The Data.
Get the latest Bailiwick of Guernsey data for your apps and websites, any place, any time.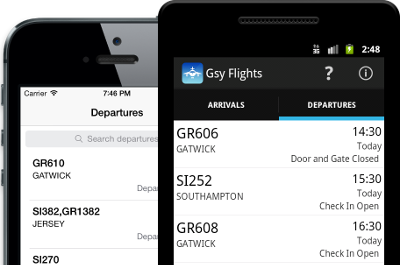 Updates
2023-06-08: Updated Employment, Earnings, Waste, Transport, Emissions, Fire and Rescue - Jason
2023-06-05: Hey. I have binned the data.gg Twitter account due to obvious reasons, so will build out this block to "announce" updates, etc. Today I have updated the Bus Usage data to April 2023 - Jason
Guernsey Data, Visualised
Covid 19 restrictions impacted numbers in 2020 and 2021
CHARTS
Charts returning soon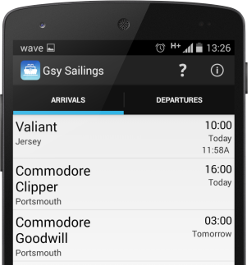 Have some data you want to publish?
If you've got interesting data related to the Bailiwick of Guernsey we'd love to get our hands on it. We're happy to do all the hard work for you so it can be made available via the data.gg API allowing people to generate reports or so developers can build apps. Send Jason an e-mail at contact@jasemagee.com and we'll talk more.
Want to help us build a better data.gg?
There's a lot of work involved with data.gg, from coming up with ideas, gathering data, standardising and producing data sets, showing that data in a meaningful format and all the way to publishing the APIs for developers. Just fire Jason an e-mail at contact@jasemagee.com so we can talk more.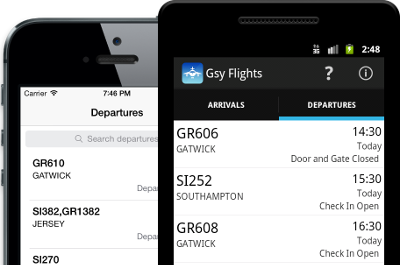 | API | Description |
| --- | --- |
| Buses | Monthly usage of buses since 2011 |
| Crime | Detailed crime data from published reports |
| Earnings | Earnings by age group, sector, and sex |
| Education | Post-16 results, overall GCSE grades and GCSE grades by school |
| Emissions | Emissions from published reports |
| Employment | Employment data from published reports |
| Energy | Electricity, nuclear, oil, gas, etc. |
| Finance | Finance industry stats |
| Fire & Rescue | Things the Fire & Rescue department deal with |
| Flights | Flight details refreshed on the fly from the Guernsey Airport |
| Government spending | Government spending since 2014 |
| Health | Health data from Chest & Heart screenings and government |
| Housing | Detailed quarterly house prices since 1981 to today |
| Inflation | RPI & RPIX inflation data from 1949 |
| Overseas Aid | Aid and emergency relief sent overseas |
| Population | Guernsey population data from published reports |
| Sailings | Sailing details refreshed on the fly from the Guernsey Harbour |
| Tourism | Incoming visitors |
| Traffic | Traffic data from published reports |
| Transport | Vehicle usage |
| Waste | Waste and recycling |
| Water | Water data from published reports |
| Weather | Weather from published reports |
| Broadband | Coming soon |
| Fishing | Coming soon |
| Fuel | Coming soon |
| Roadworks | Coming soon |
| Sports | Coming soon |